Our company
Caironi Carlo & C. srl is one of the best companies in Italy for the production of italian curtains design in Como and in all the surrounding areas.
Our company is specialized in the realization of "made in Italy" products for italian curtains design for a lot of different applications.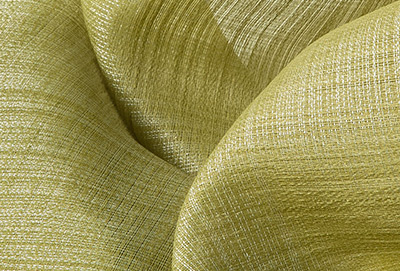 Our history and mission
Caironi & C. srl was established in 1958 by Mr. Carlo Caironi and his wife Teresa as a weaving mill dedicated to weaving according to buyers' specifications.

From 1975, as their children joined the company's management, Caironi & C. Srl began to successfully manufacture its own curtain products line, mainly for the domestic market, winning general acclaim.

High technology and continuous research and development of new products are the key drivers of the company's steady growth.

The Caironi collection, which at present is composed of 30,000 items, has progressively been winning recognition among various national publishers and has also won similar recognition abroad. Our products distinguish themselves thanks to their high quality and style, exclusive design and unique concepts together with great attention to detail and genuine "Made in Italy" workmanship.

The key role the owners – Roberto, Daniela and Massimo – play in the company's management and the direct relationship with all customers are a guarantee for trustworthiness and continuity. To sum up, customer relationship as well as product quality, make for a joint winning market approach with our Customer.
---
CAIRONI CARLO & C.: ITALIAN CURTAINS