CAIRONI CARLO & C.: ITALIAN CURTAINS DRAPES
Italian curtains design: Caironi Carlo & C. srl is one of the best companies in Italy for the production of italian curtains drapes and italian curtains design in Como and in all the surrounding areas.
We produce only high quality products using top materials respecting the original italian style for drapes. Feel free to ask us more information or a free quote for our italian curtains drapes!
---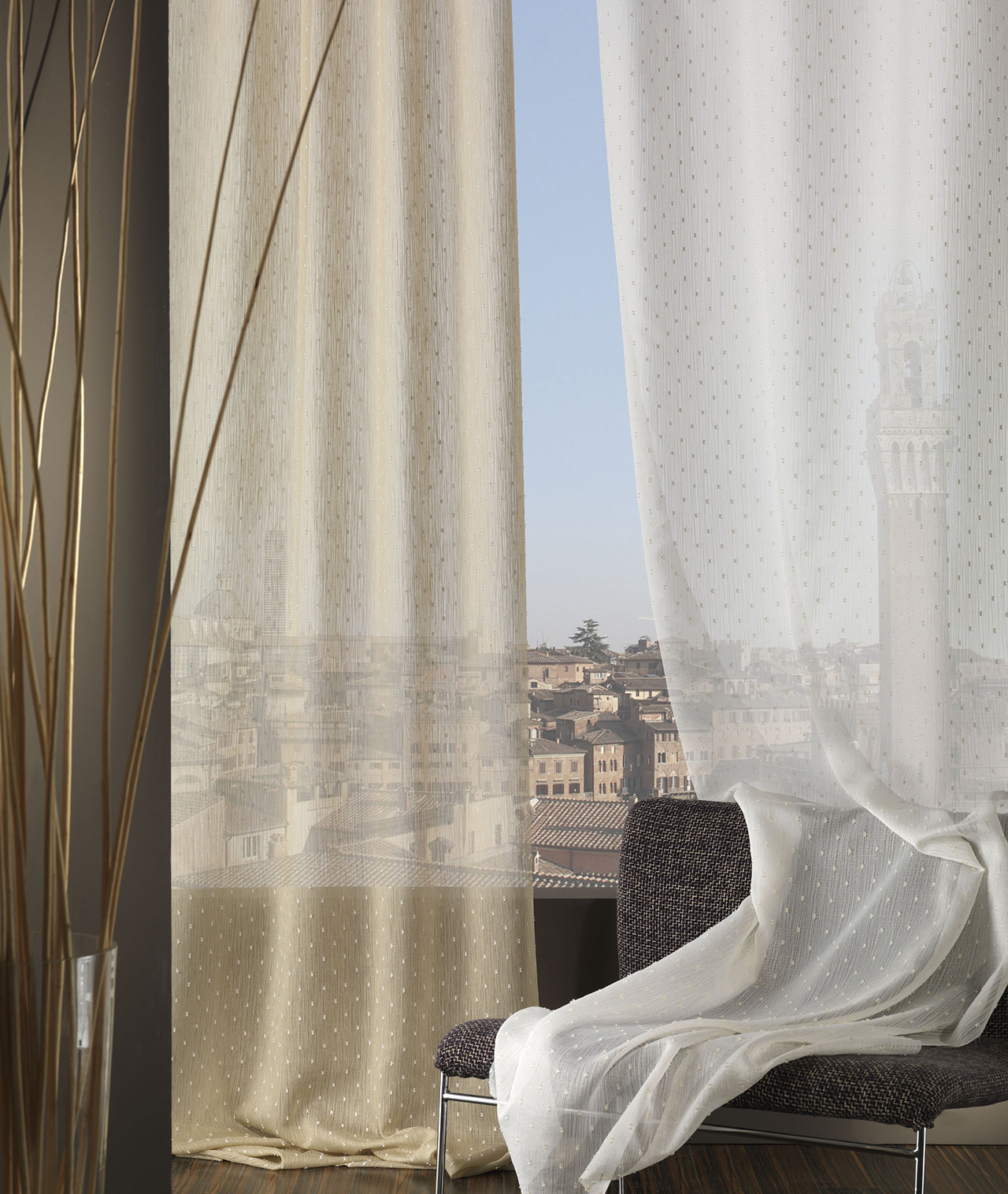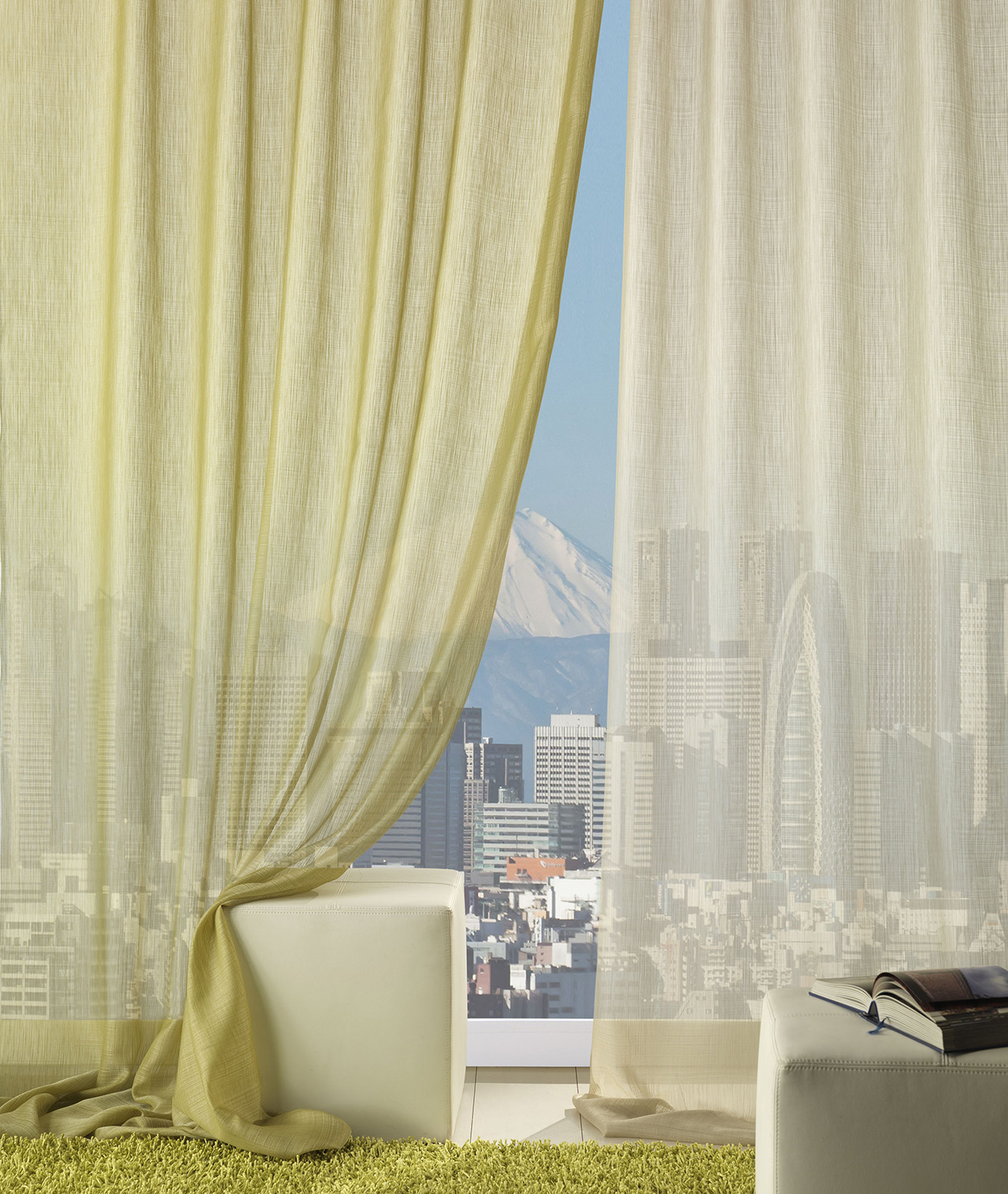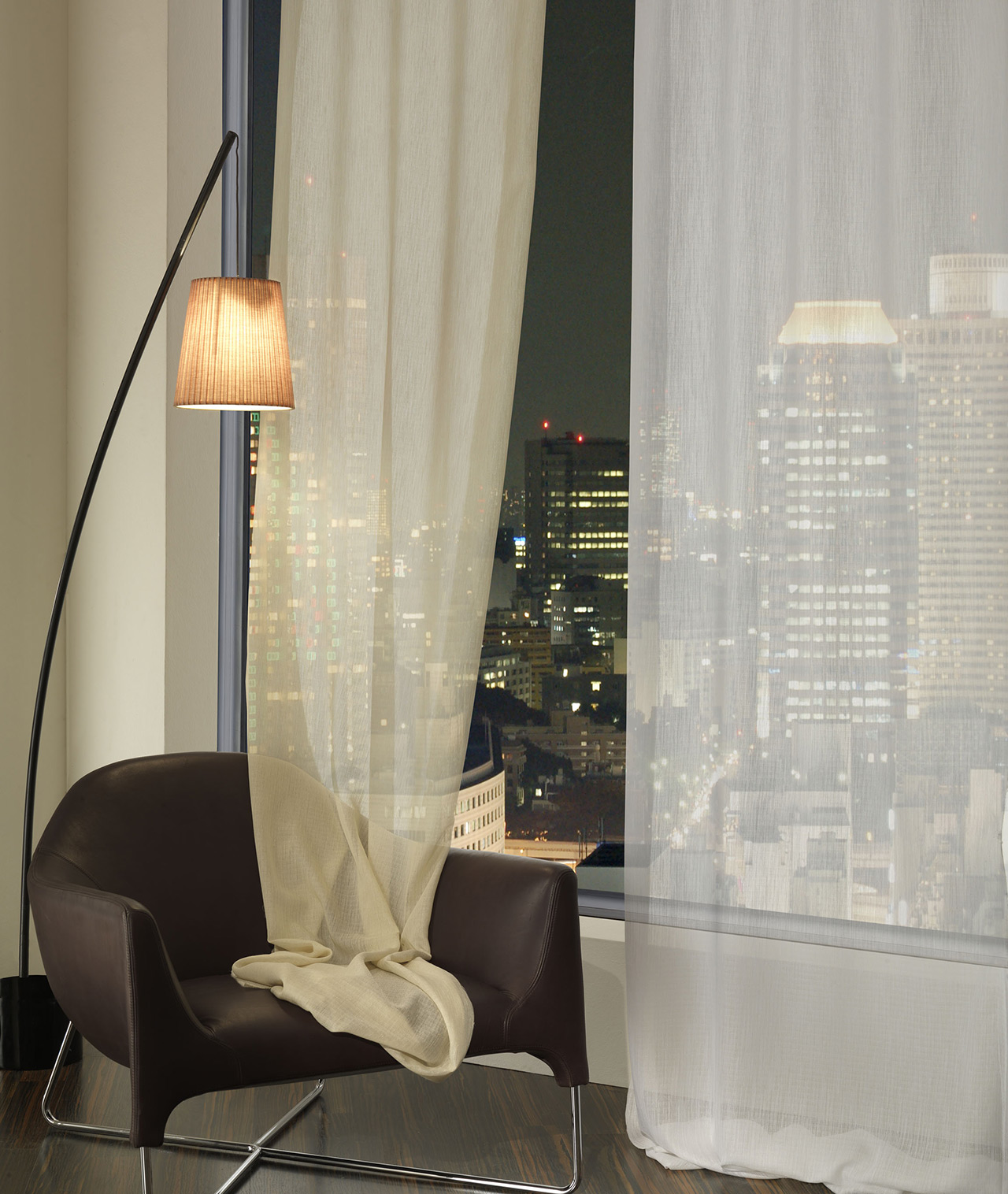 ITALIAN CURTAINS DRAPES - APPLICATIONS
Caironi & C. srl produces italian curtains drapes for different kind of applications: our products are perfect for every part of your house and for many others kind of uses, such as:
---
Italian curtains drapes for home furnishings
Italian curtains drapes for drapery
Italian curtains drapes for home windows decoration
CONTACT US FOR INFO AND QUOTATIONS